Upcoming shows:

Fearless Dawn Cyclops Trouble SAMPLER
Click and BUY it HERE!!!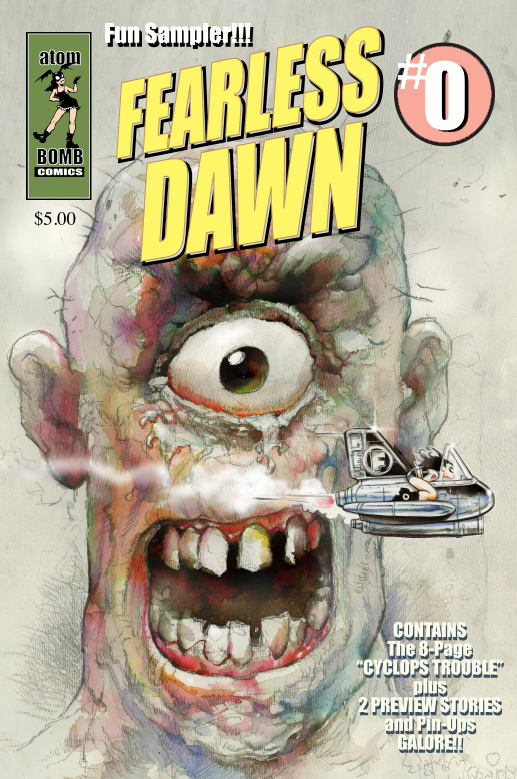 NEW Book-FEARLESS DAWN in OUTER SPACE!!! (click this header to buy)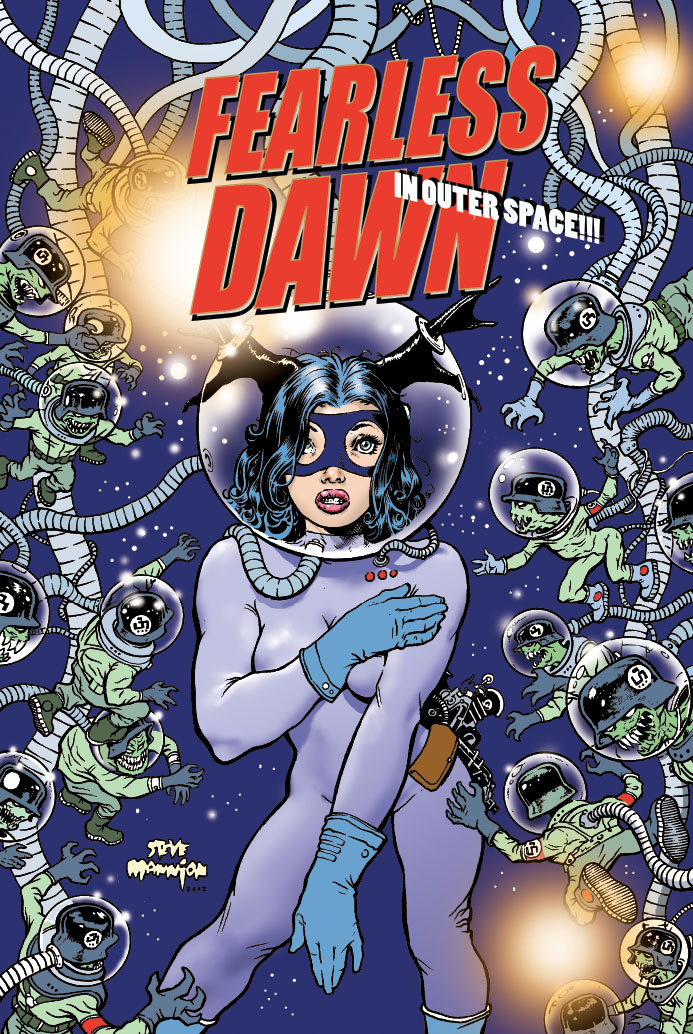 Follow Steve Mannion and Fearless Dawn on TWITTER by Clicking HERE!
Got Fearless Dawn Blog HERE
Got Steve Mannion Blog HERE

Got original Art Sales CAF HERE

BOMB single issues still available CLICK HERE
STEVE'S EBAY always ROCKING!!! Click HERE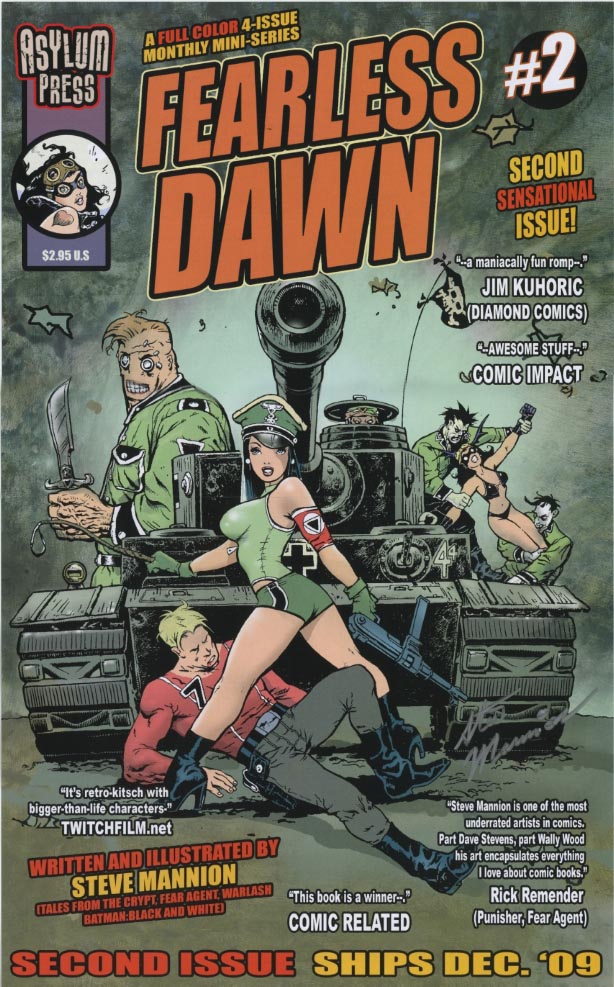 CLICK Here for FEARLESS DAWN #1 iphone app!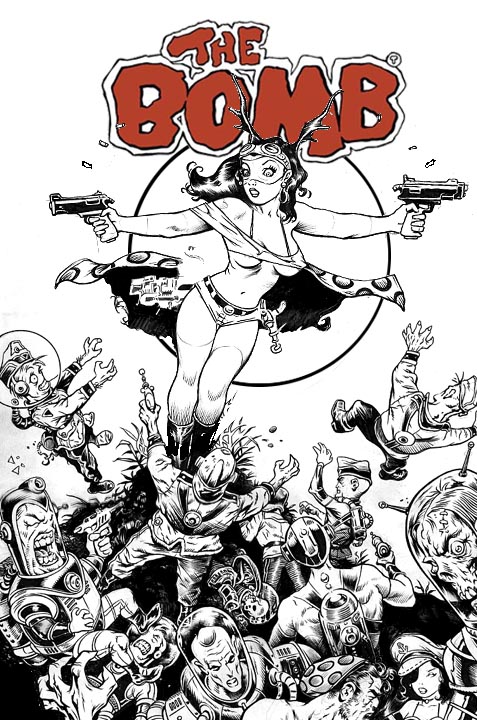 Check out my man Ted Riddle's Monolith Comics site